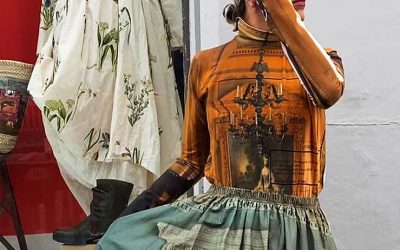 We are still not completely back to normal after all the disruption of the last two and a half year and our shop opening hours are a little different from previously. To save confusing and disappointment here are our current opening hours. Obviously the our online store is open 24/7.
Monday – 11am to 5pm
Tuesday – 12pm to 4pm
Wednesday – 11am to 5pm
Thursday – 12pm to 4pm
Friday – 11am to 5pm
Saturday – on alternate weeks the shop is open from 12 noon to 4pm, the following week 11am to 5pm (to help the Saturday 23rd July is 12 noon to 4pm)
Sorry if this is confusing, if you are unsure then please email us on info@corniche.org.uk or call on 0131 556 3707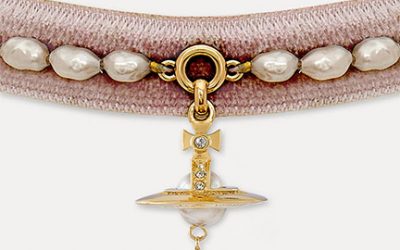 We have just received the latest Jewellery from Vivienne Westwood and are just processing it ready to display in the shop and online. We'll get further details to you all over the next few days, we know so many people are waiting for this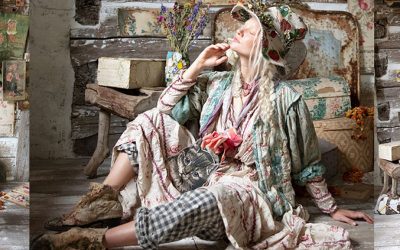 With record temperatures and the Edinburgh City hotting up in anticipation of the Fringe Festival and the International Festival we are finding so many visitors from around the world are loving the shop and the designers we have in-store.
The latest collection to arrive is Magnolia Pearl from Texas and as ever these stunning clothes are making an impact, instore and online. Loads of colour and lots of hand-mending and distressing, making each piece unique.
To view the collection head over to Corniche Online and enjoy